Welcome
Welcome to the South Island MSA!  We support and advocate for medical professionals at Royal Jubilee Hospital and Victoria General Hospital.  We hope this site will be your reference for local events and resources, and will help you connect with colleagues and your MSA.
Upcoming Events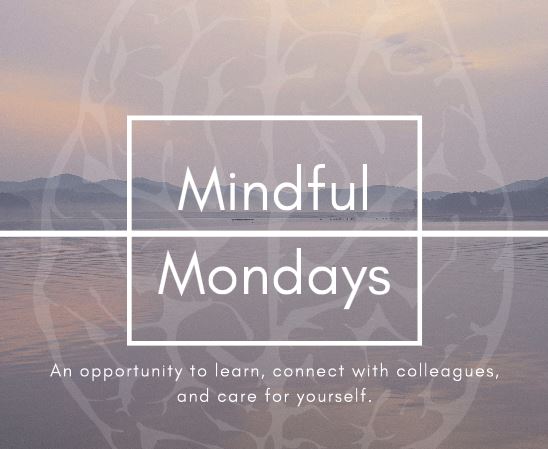 The Physician Wellness and Social Committee is pleased to present a series of Mindful Mondays. These will be held on the third Monday of each month (second Monday for February and March), starting on October 21st. Light refreshments will be… Continue Reading →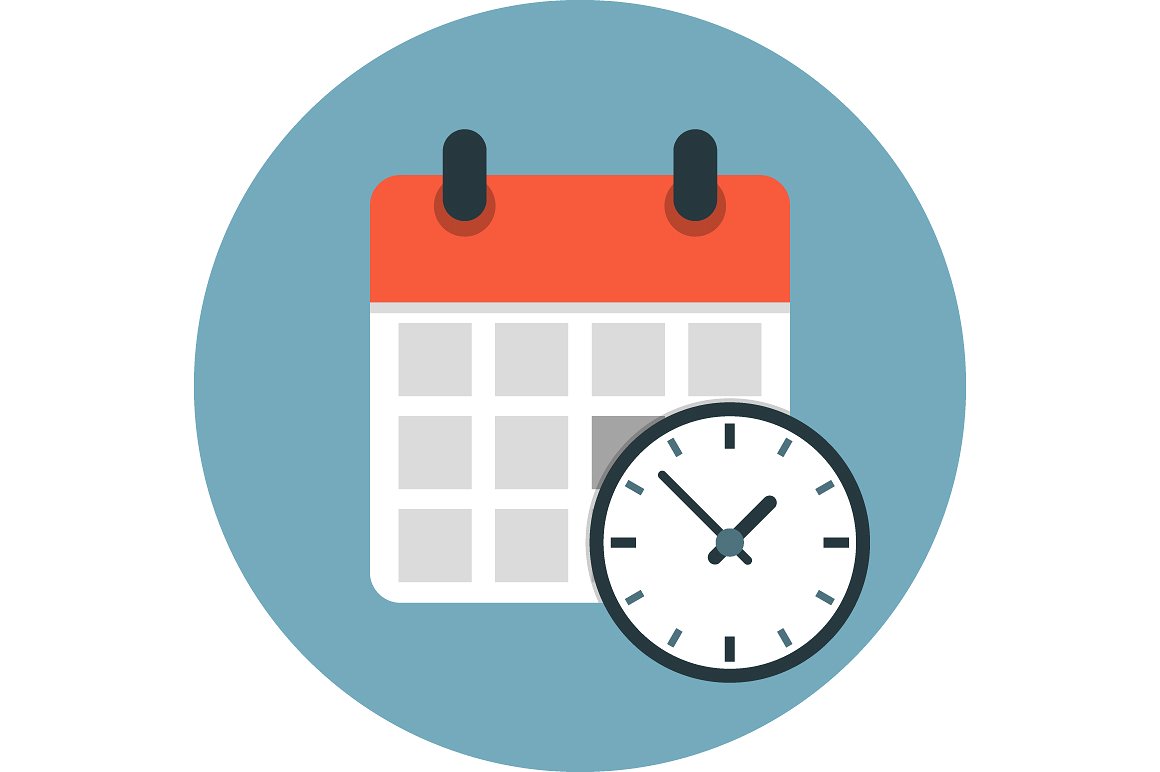 SI-FEI Engagement Project Proposals Due! Application forms are available here. Contact us at info@southislandmsa.ca with any questions.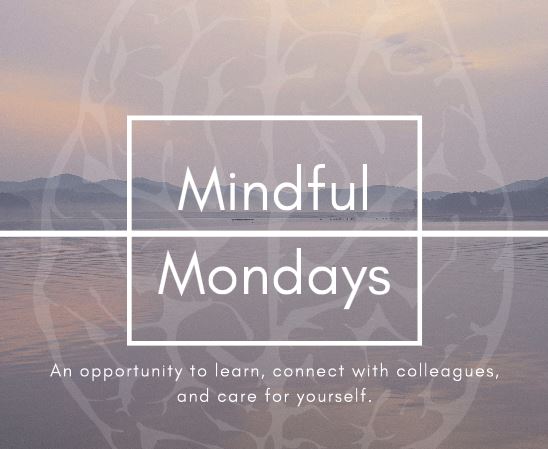 The Physician Wellness and Social Committee is pleased to present a series of Mindful Mondays. These will be held on the third Monday of each month (second Monday for February and March), starting on October 21st. Light refreshments will be… Continue Reading →
Recent News
This Success Story is a continuation of our weekly series recognizing South Island MSA Annual Award Winners. Our next award of the evening is for Community Leadership, someone who has fostered physician-to-physician relationships to improve professional and collegial bonds.  For… Continue Reading →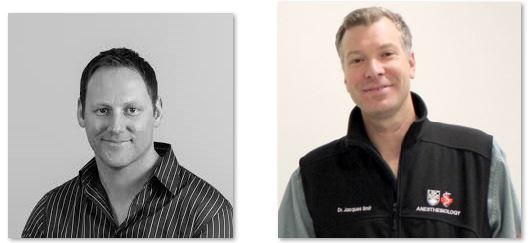 This Success Story is a continuation of our weekly series recognizing South Island MSA Annual Award Winners. A multidisciplinary team of clinicians has been nominated by Dr. Chris Hall for its contributions towards Innovative Leadership in Victoria.  I am pleased… Continue Reading →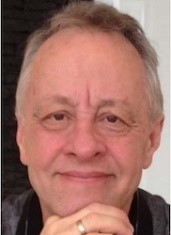 This Success Story is a continuation of our weekly series recognizing South Island MSA Annual Award Winners. On behalf of the team of physicians with whom he works, Dr. Paul Winston provided a glowing nomination for Dr. Daniel Vincent, who… Continue Reading →