Welcome
Welcome to the South Island MSA!  We support and advocate for medical professionals at Royal Jubilee Hospital and Victoria General Hospital.  We hope this site will be your reference for local events and resources, and will help you connect with colleagues and your MSA.
Upcoming Events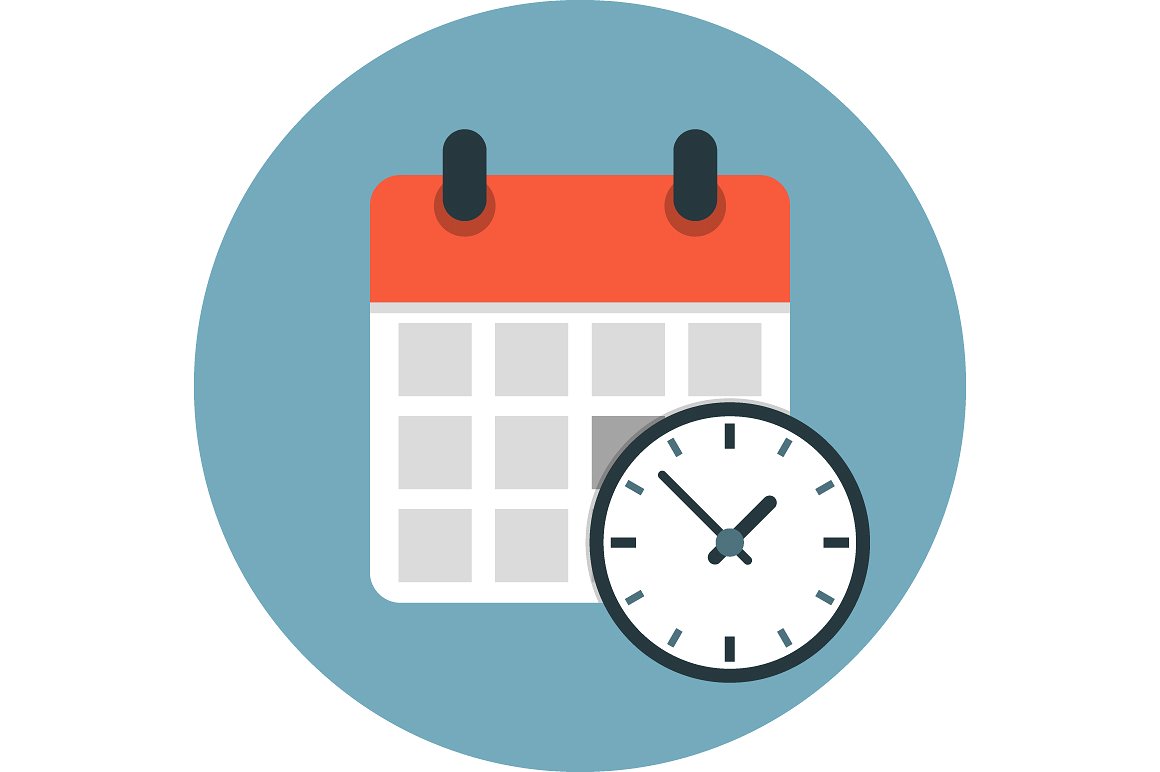 We are delighted that Leah Hollins, Chair of the Island Health Board; Kathy McNeill, CEO of Island Health; and Jamie Braman, VP Communications, Planning and Partnerships will be joining this MSA meeting. Join colleagues to learn about and discuss issues… Continue Reading →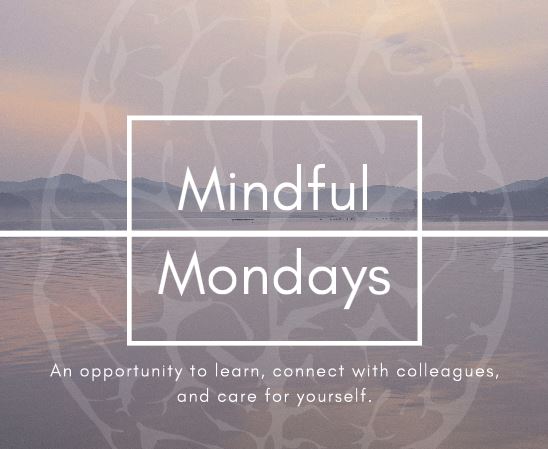 The Physician Wellness and Social Committee is pleased to present a series of Mindful Mondays. These will be held on the third Monday of each month (second Monday for February and March), starting on October 21st. Light refreshments will be… Continue Reading →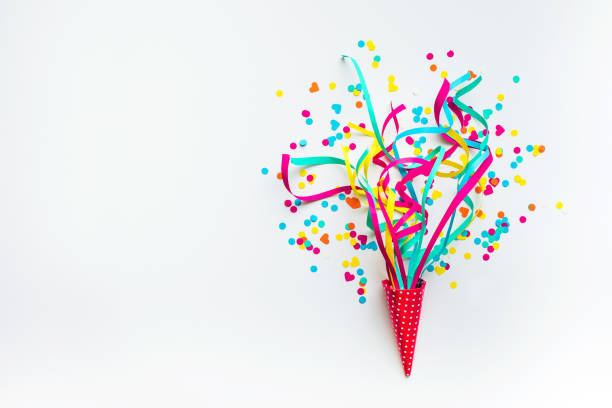 Mark your calendars for our annual evening of welcome, recognition, and thanks! Details to come Feb 2020.
Recent News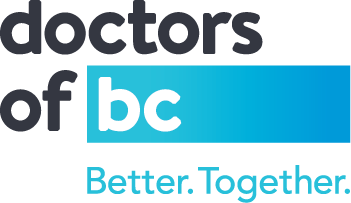 Curious about what's going on in the rest of the province, and where South Island fits into the picture? Wonder no more:  Read all about it in a recent Provincial FE Newsletter.
Sometimes the line between Success Story and Kudos can be blurred, and this is certainly one of those times. The South Island MSA would like to recognize Dr. Wood's service, compassion, and courage – thank you for providing thoughtful and… Continue Reading →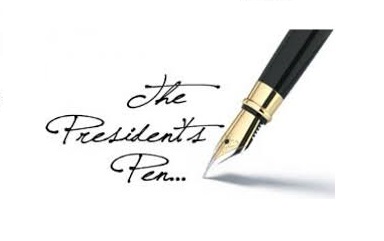 Dr. Don Milliken provided the following words of wisdom at the 16th Annual Island Medical Program Student Welcome Dinner: Thank you for your kind introduction, and welcome everyone to the Island Medical Program's 16th Annual Student Welcome Dinner on behalf… Continue Reading →