Welcome
Welcome to the South Island MSA!  We support and advocate for medical professionals at Royal Jubilee Hospital and Victoria General Hospital.  We hope this site will be your reference for local events and resources, and will help you connect with colleagues and your MSA.
Recent News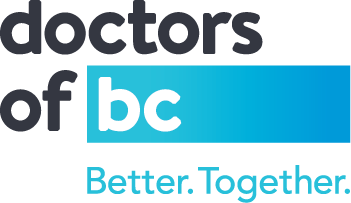 Doctors of BC is prioritizing psychological and physical safety for physicians and conducting work under the Memorandum of Agreement. Along with our region's nominated physician representative (Dr. Daisy Dulay, Cardiology, Victoria), I am implementing projects under the MOA as your… Continue Reading →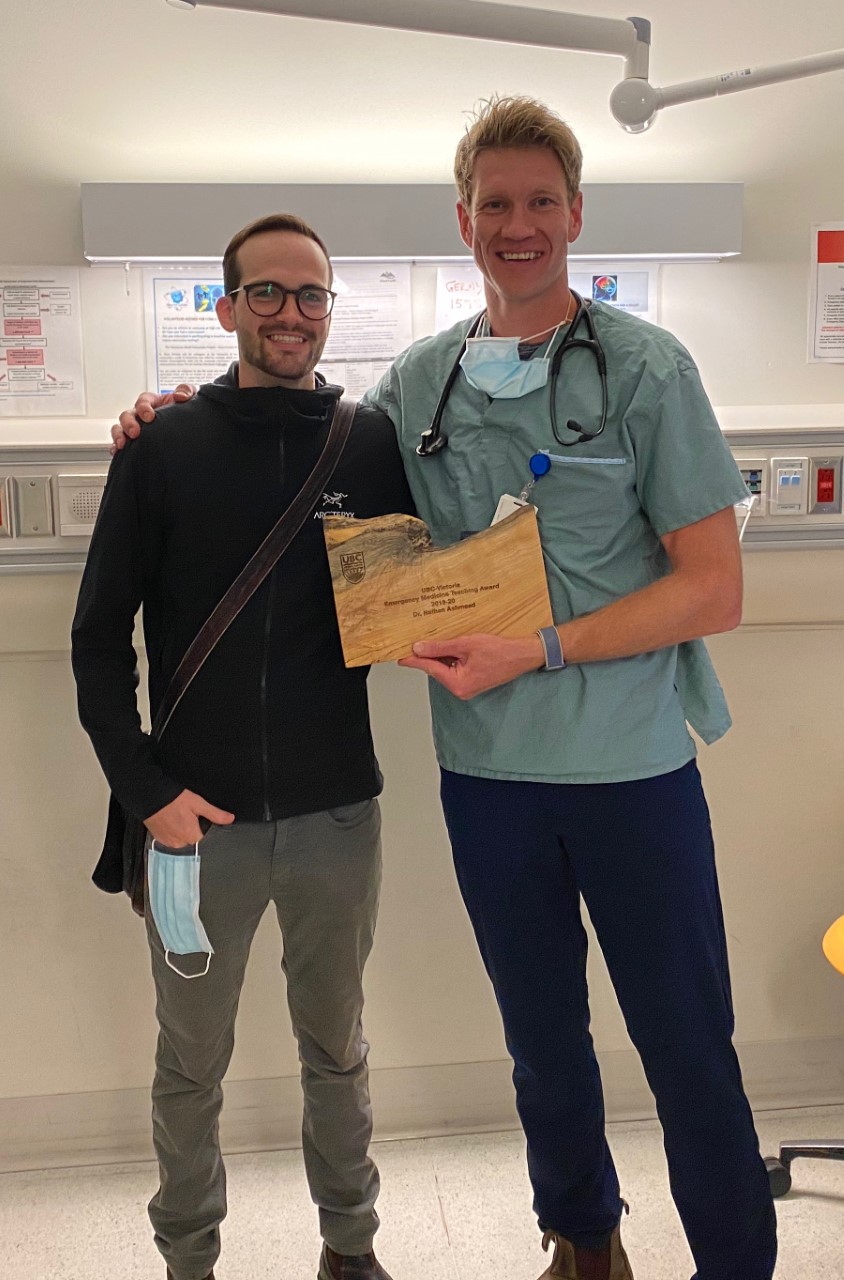 Congratulations to Dr. Nathan Ashmead, recipient of the 2019-20 Emergency Medicine Teaching Award! These awards are the highest honor our residents can bestow on individuals and celebrate and promote excellence in clinical teaching. The award winners are listed on a… Continue Reading →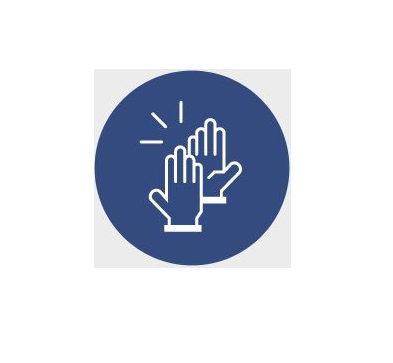 A number of changes have happened in the Division of Urology:  Two of its membership retired unexpectedly, sexual medicine practitioners have been included as part of the care team, and infertility care has been added to its slate.  Drs. Nathan… Continue Reading →
Upcoming Events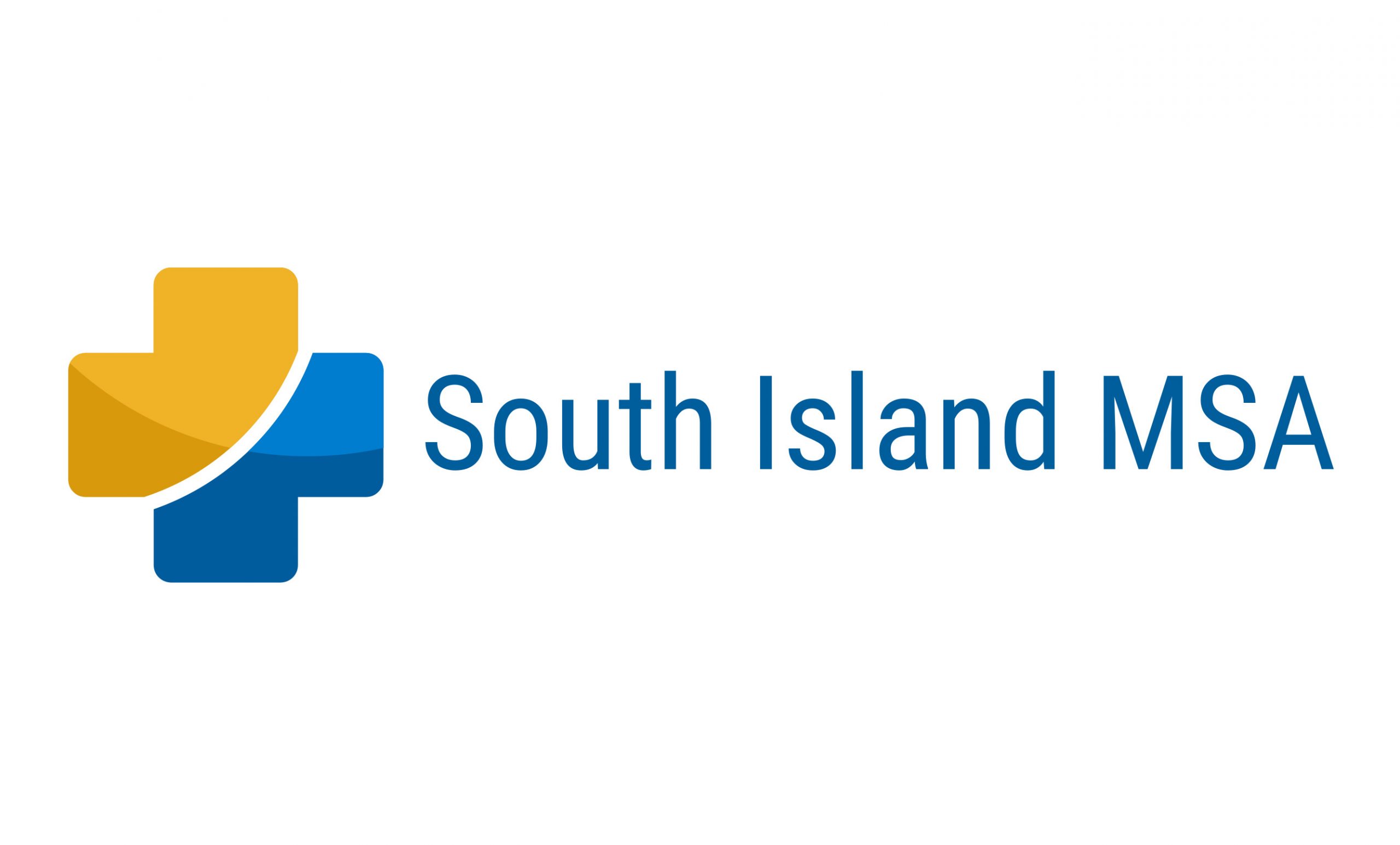 Please join us for our first Virtual South Island MSA meeting. Agenda TBD but the meeting will include a presentation discussing the latest iHealth plans.
For all interested health care providers to discuss Hot Topics and What's New ACCREDITATION STATEMENT: This Group Learning program has been certified by the College of Family Physicians of Canada and the British Columbia Chapter for up to 10.00 Mainpro+… Continue Reading →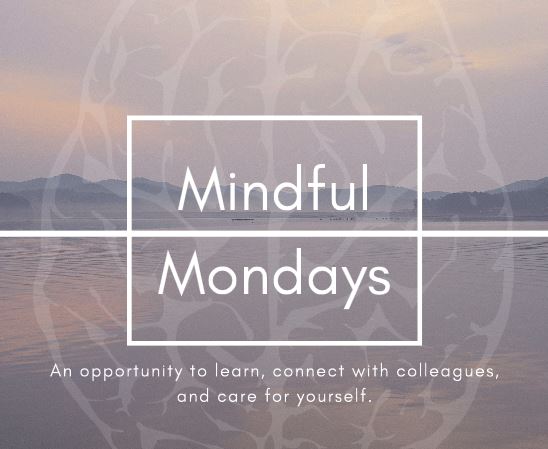 Take an hour for yourself to slow down, reconnect, and restore. Join physician colleagues and a skillful facilitator for an hour of mindfulness practice. Interested in joining?  Please email us for the link by 5 pm on the day of… Continue Reading →