Welcome
Welcome to the South Island MSA!  We support and advocate for medical professionals at Royal Jubilee Hospital and Victoria General Hospital.  We hope this site will be your reference for local events and resources, and will help you connect with colleagues and your MSA.
Upcoming Events
Island Health, South Island MSA
Introducing Owen Haley, Chief Project Officer, iHealth
Wed, Jul 24, 2019, 4:30pm - Thu, Jul 25, 2019, 6:30pm
Please join the South Island MSA Executive and Owen Haley, the Chief Project Officer for iHealth. ...
Recent News

Stakeholder of the Royal College: CALL TO ACTION We are writing to seek your feedback on a newly proposed AFC (diploma) in targeted neonatal echocardiography. As a key stakeholder of the Royal College, you are being consulted to provide your… Continue Reading →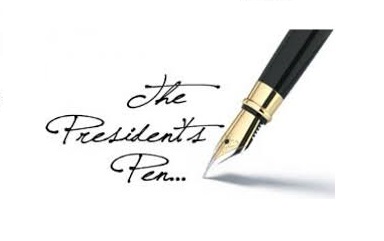 Notwithstanding the title, there are four points in this month's newsletter. All are (IMHO) important.  1. iHealth Update Mr. Owen Haley has recently taken charge of the introduction of iHealth. He comes with a track record of successfully doing so… Continue Reading →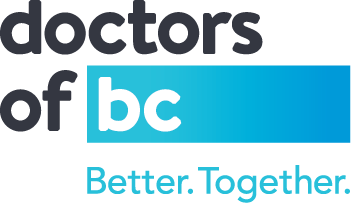 The results of the fourth annual Health Authority Survey by Doctors of BC have been released and can be found here. At this point, results are by Health Authority; site-specific results will be forthcoming.