Welcome
Welcome to the South Island MSA!  We support and advocate for medical professionals at Royal Jubilee Hospital and Victoria General Hospital.  We hope this site will be your reference for local events and resources, and will help you connect with colleagues and your MSA.
Recent News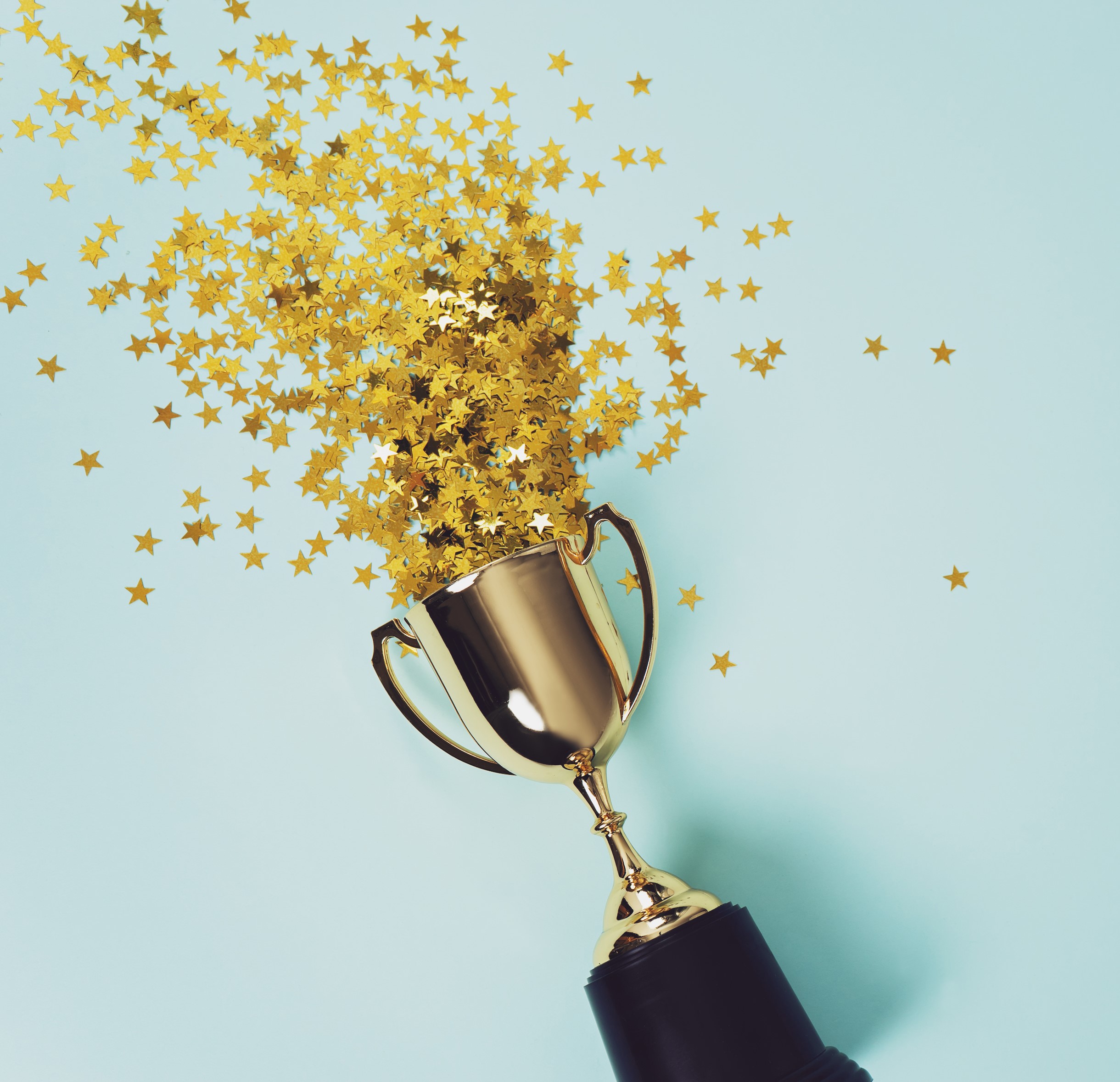 We're opening the nominations for our second annual South Island MSA Recognition Awards to recognize members of the medical staff who are significant contributors to our community. Our four categories are tied to the mission of the South Island MSA:… Continue Reading →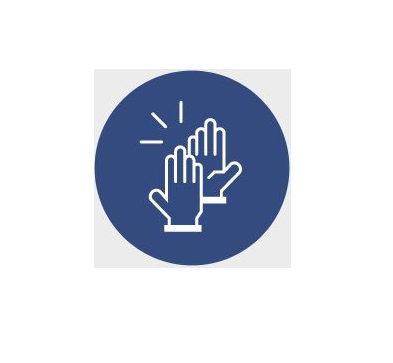 Huge thanks to Dr. Shauna Tierney and Dr. Elizabeth Crisci for initiating the Hospital at Home work! It is now a cornerstone of the Fall 2020 Provincial Plan moving forward and, more importantly, will be able to support ailing patients… Continue Reading →

If you're looking to try something new for your health and well-being (or if you're looking for a resource for patients), Health-e-Steps is an evidence-based program developed through UBC. HealtheSteps
Upcoming Events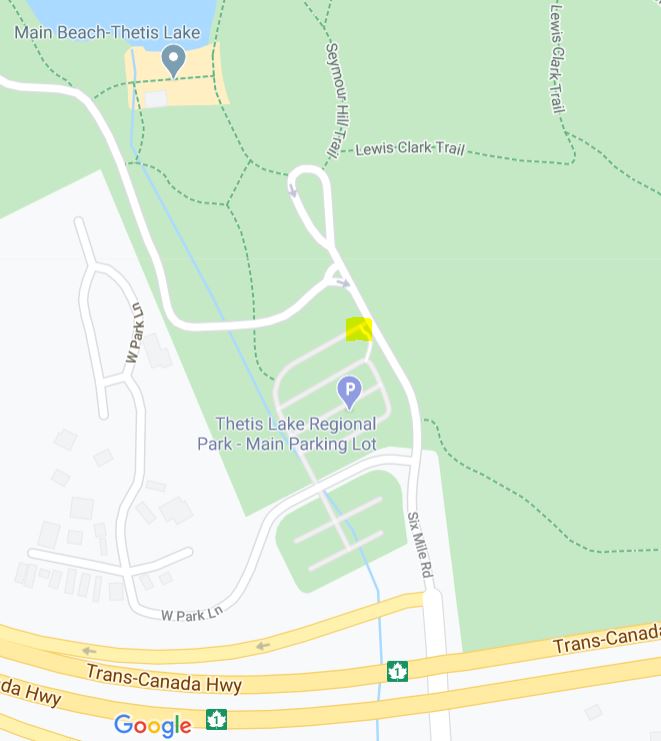 It's always great to get outside – so here's a chance to connect with fellow physicians and get some exercise as well! Join the South Island Physicians Walking Group, meeting at various locations around our region the third Saturday of… Continue Reading →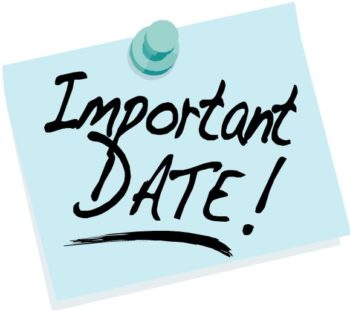 The gift of an evening back!  Enjoy it.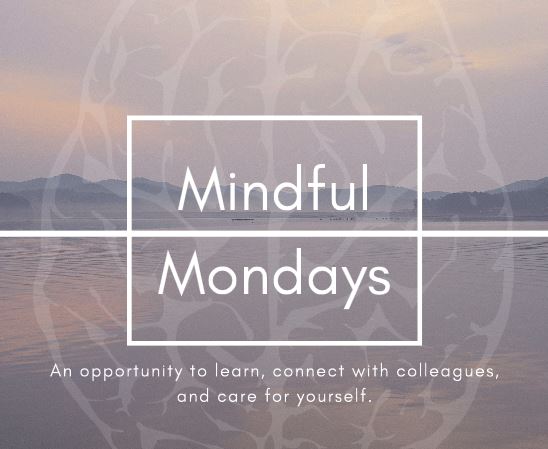 Take an hour for yourself to slow down, reconnect, and restore. Join physician colleagues and a skillful facilitator for an hour of mindfulness practice. Interested in joining?  Please email us for the link by 5 pm on the day of… Continue Reading →