Welcome
Welcome to the South Island MSA!  We support and advocate for medical professionals at Royal Jubilee Hospital and Victoria General Hospital.  We hope this site will be your reference for local events and resources, and will help you connect with colleagues and your MSA.
Recent News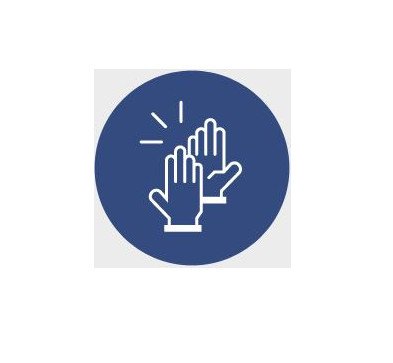 Due to the fragmented nature of sexual medicine provision on Vancouver Island, an interdisciplinary working group was struck to create a framework for care, align team members, and streamline processes.  Dr. Nathan Hoag received a South Island FEI Engagement grant… Continue Reading →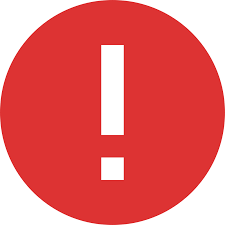 Quick Link for your 2020 Dues – now online!  https://www.victoriamedicalsociety.org/product/msa-member-dues/ Full letter from Dr. Don Milliken, President, South Island MSA: Dear Colleague, During the first half of 2020, all of the MSA's focus was on what we could do to… Continue Reading →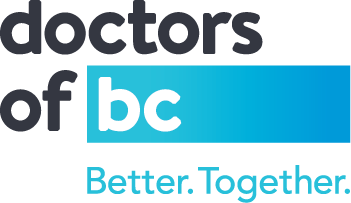 Doctors of BC is striking a Diversity and Inclusion Advisory Group, and is seeking applications for physicians to serve on it.  Full details are available here, applications close August 6th. Apply today!
Upcoming Events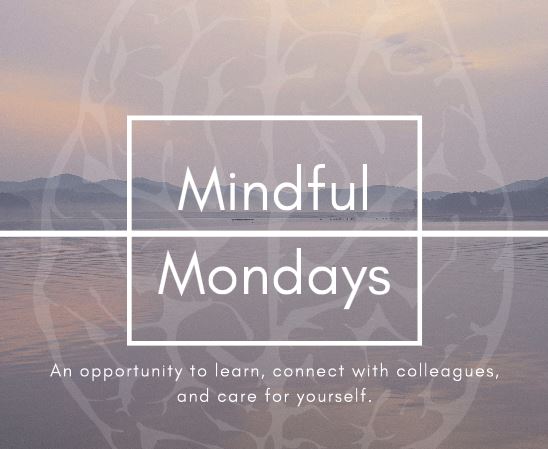 Join physician colleagues across Vancouver Island for a virtual Mindful Monday! These sessions are a great way to connect (or reconnect!) with like-minded docs, learn some new skills for you and your patients, and try or continue a mindfulness practice.… Continue Reading →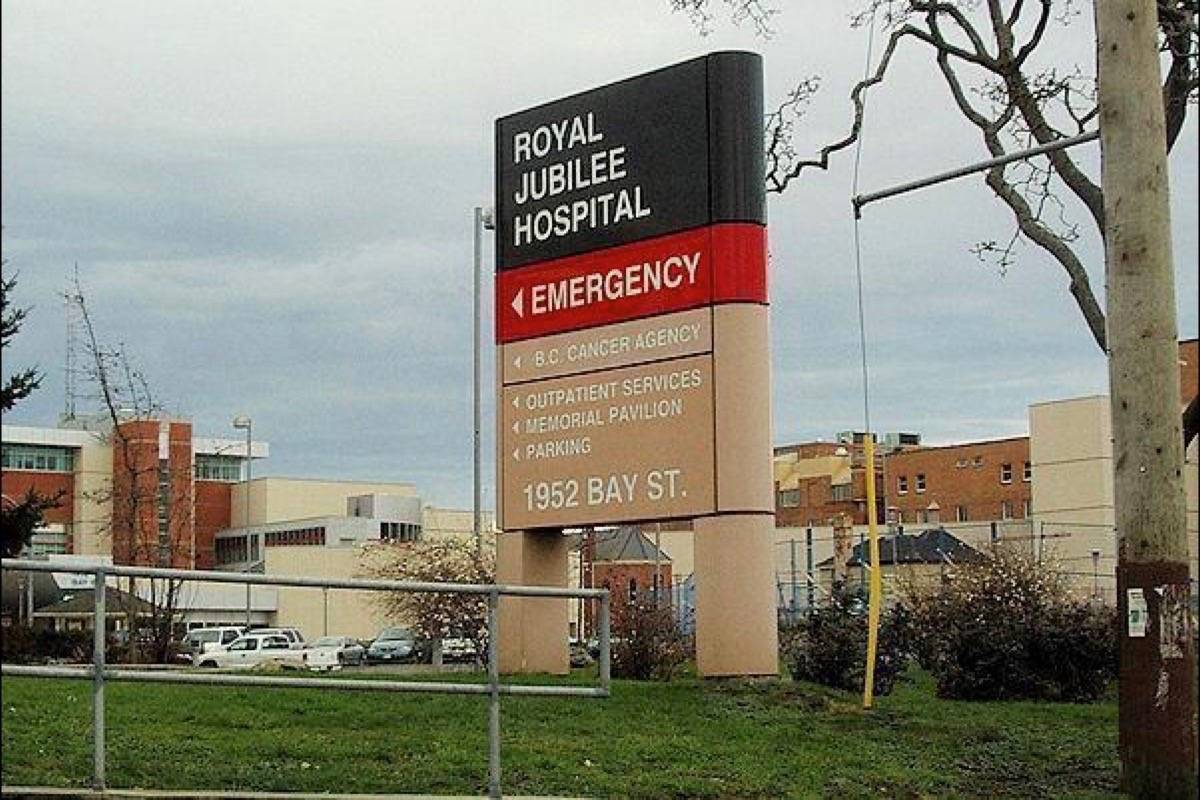 While the South Island MSA represents physicians at both Royal Jubilee and Victoria General Hospitals, we'd like to make sure that facility-specific issues are addressed. Join us virtually and/or in person (to be confirmed) to chat about RJH-specific issues. RSVP… Continue Reading →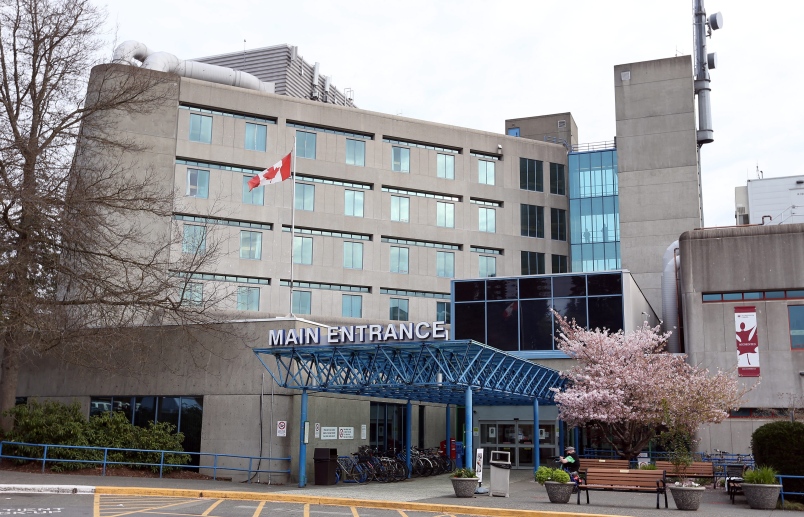 While the South Island MSA represents physicians at both Royal Jubilee and Victoria General Hospitals, we'd like to make sure that facility-specific issues are addressed. Join us virtually and/or in person (to be confirmed) to chat about VGH-specific issues. RSVP… Continue Reading →