What is the South Island MSA?
The South Island MSA is a members' organization that supports and advocates for the Medical Staff (physicians, midwives, nurse practitioners, and dentists) who hold privileges to practice at Royal Jubilee Hospital and Victoria General Hospital.  Medical Staff Associations are established under the Island Health Medical Staff Bylaws and are further defined in the Island Health Medical Staff Rules.  As outlined, the MSA protects the rights of the medical staff in general and the individual practitioner in particular.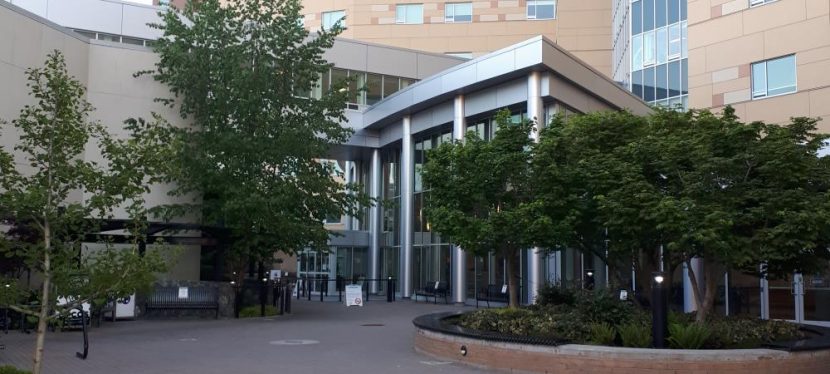 How does Facility Engagement fit in?
The South Island FEI Society is a mirror organization of the South Island MSA, with the same executive team and membership.  Funding through Facility Engagement is granted annually to the South Island MSA/FEI Society.  These funds support Engagement Projects, events, and other activities undertaken by the South Island MSA.
How is the South Island MSA/FEI Society organized?
Our Executive team of seven physicians leads the work.  Committees include our Physician Wellness and Social Committee, our IHealth Committee, and our South Island FEI Working Group.
Strategic Plan
Vision:  The South Island MSA is an engaged medical community at RJH and VGH that works collaboratively with practitioners and our Health Authority partners to optimize quality patient care and provider well-being.
Mission:  South Island Medical Staff Association will work towards its vision by:
Ensuring effective communication between the medical staff, administration, and the Board of Directors of Island Health.
Supporting physician engagement and quality improvement within our facilities.
Fostering relationships among medical staff to improve professional and collegial bonds.
Partnering with Island Health and other organizations to support and implement these activities.
Priorities:
Improve the culture of communication among medical staff and with partners external to the MSA.
Increase and diversify physician involvement across disciplines and facilities.
Continue to engage with membership to determine ongoing Society priorities.
Establish a robust community that promotes quality care, medical staff wellbeing, and satisfaction.